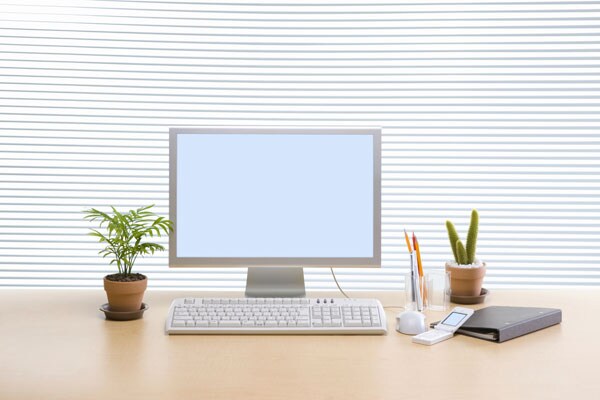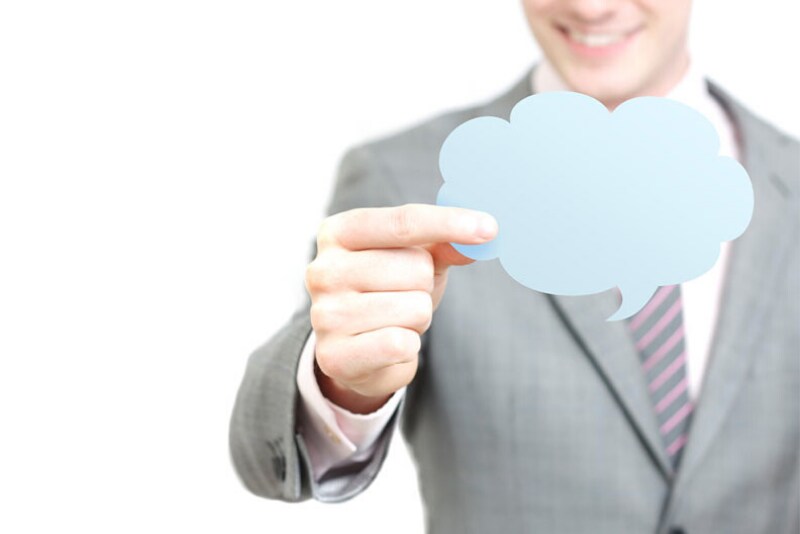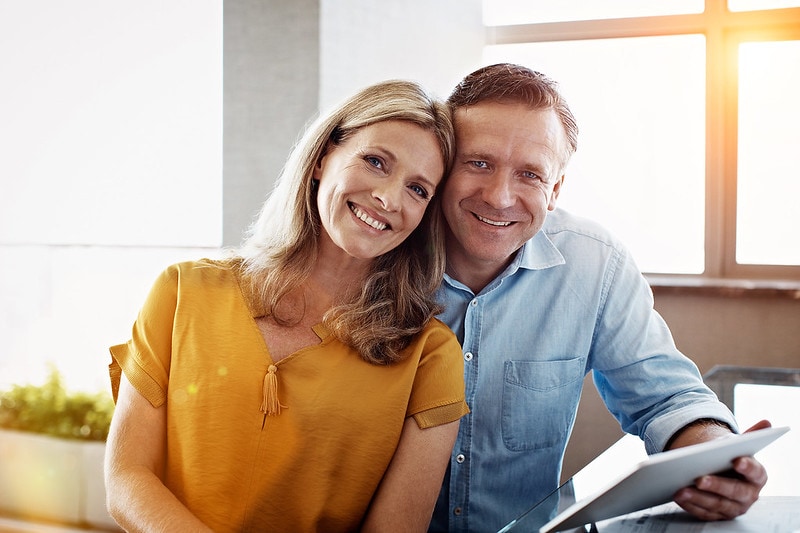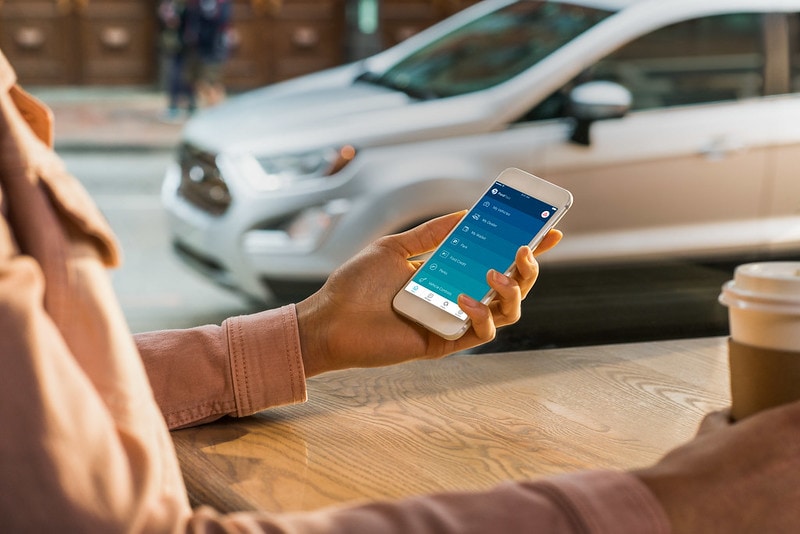 Innovative Communication
Many companies are turning towards telematics systems that allow them to automate dispatching, driver/vehicle monitoring, GPS, and hours-of-service compliance. This technology has also added another layer to fleet safety, allowing companies to use in-cab cameras, lane departure control, collision avoidance systems, and cargo monitors. 
The majority of these systems can actually be accessed remotely. For instance, Nauto uses an in-cab camera system that will let safety personnel work from home. Rather than giving feedback face-to-face, the workers can instead use the app's web portal. 
Non-Remote Work Help
There are many members of the trucking community that can't work from home, though, including the drivers themselves and mechanics, who service the trucks. To help encourage social distancing and reduce the likelihood of COVID spreading, many trucking companies have started to roll out more digitized paperwork and automated workflows to support these employees. 
Automated digital vehicle inspection reports are one technology that allows technicians to avoid interaction with drivers, even going so far as to automatically generate a list of parts needed and work orders. 
New Safety Apps
Along with the technology that is helping make workflow easier, trucking companies have also found some new apps that are specifically created for the current pandemic. For instance, Trimble Maps' Safe Havens app will advise drivers of the best rest stop locations along their route, while also allowing them to see the traffic, weather, and number of COVID-19 cases in any given location.
Another app that allows drivers to reduce face-to-face contact is Drivewyze. Simply put, it's a scale bypass system that transfers log information and scale bypass clearance electronically.
Grande Truck Center wishes you a safe and connected summer. Make sure to call us if you have any questions about using your truck's technologies or upgrading to a truck with the latest and greatest infotainment systems. 
We Want To Hear From You!
Hours
Monday

8:00AM - 6:00PM

Tuesday

8:00AM - 6:00PM

Wednesday

8:00AM - 6:00PM

Thursday

8:00AM - 6:00PM

Friday

8:00AM - 6:00PM

Saturday

9:00AM - 3:00PM

Sunday

Closed