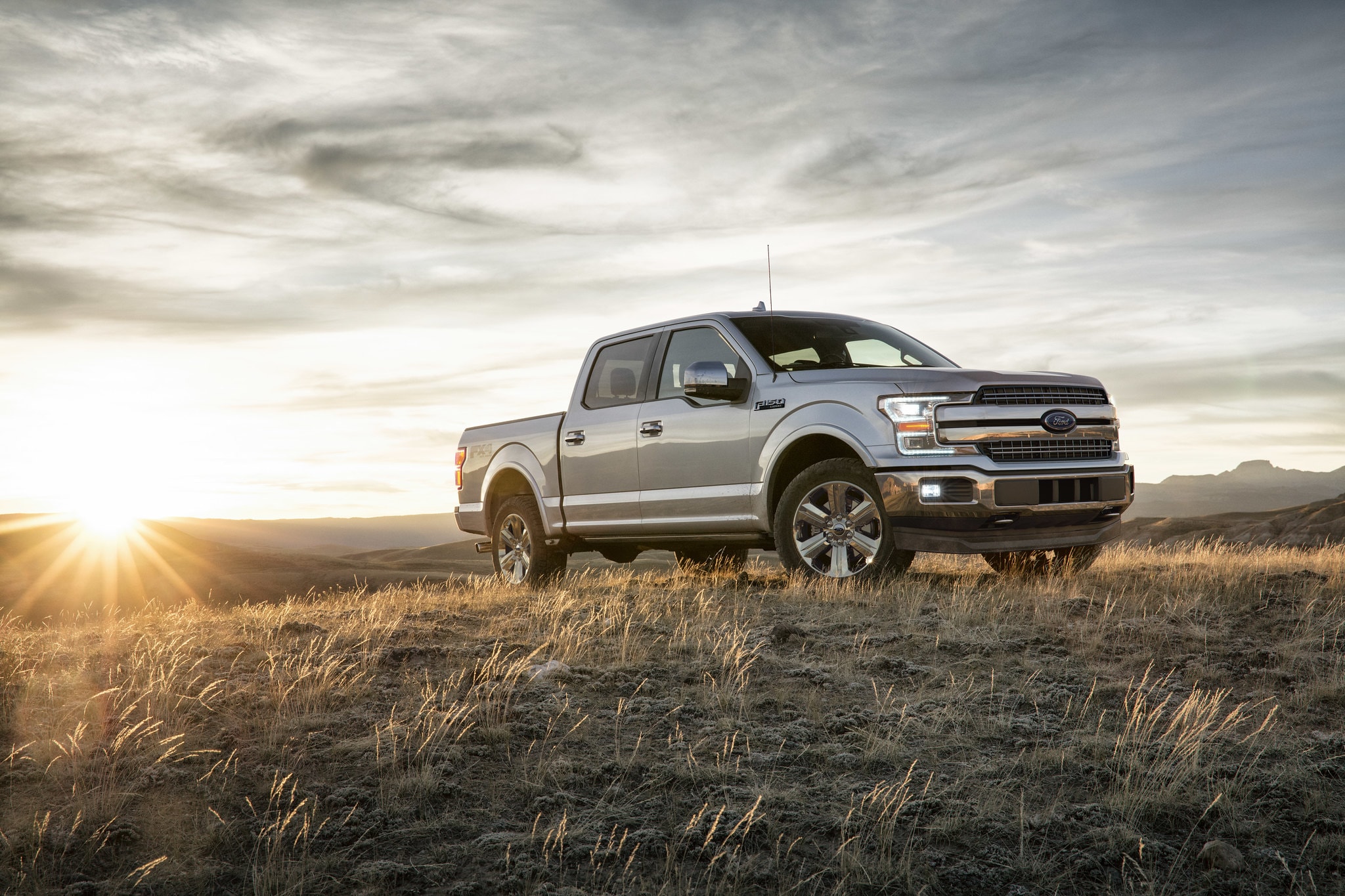 Fortunately for folks in San Antonio, Texas, the arrival of fall means pleasant temperatures and beautiful colors. It's also a great time of the year to make sure that your commercial trucks are up to par in terms of service and maintenance. When autumn descends on the Lone Star State, bring your work trucks to Grande Truck Center for must-have service and maintenance.
Oil changes are key
After enduring the harsh dog days of summer, your truck may be thirsty for fresh oil. The heat of July and August makes your work truck work even harder, so take the opportunity of fairer temperatures to check your oil levels and the condition of your filter.
Be cognizant of your battery
Hard work in the summer also takes a toll on your truck's battery. Because a dying or dead battery can be extremely inconvenient for your business, you should take the fall to stay on top of how it's performing. When you bring your vehicle into Grande Truck Center, we'll perform a quick and easy diagnostic and let you know if your battery may be coming up for a replacement.
Keeping the lights on
Shorter days means less natural light at the end of shifts and on drives back to the garage. Make sure that your truck offers the best visibility possible by having your headlights cleaned and replaced as necessary. You'll also want to make sure that your windshield is clean, that you have a fresh set of wipers, and that your wiper fluid is topped up.
Tidy up your work truck
Cooler temperatures make it easier to spend time outside in San Antonio, so take advantage by spending an afternoon tidying up your truck. Have your truck washed and waxed to ensure longevity and clean out your cab so that you have a fresher and more comforting environment. Your truck is one of the hardest-working tools for your business, and a little TLC will go a long way.
These maintenance tips are just some of the ways that you can keep your truck in great shop for a fall full of hard work and great success. For all your service, maintenance, and upkeep needs, trust your trucks to the experts at Grande Truck Center in San Antonio, Texas.