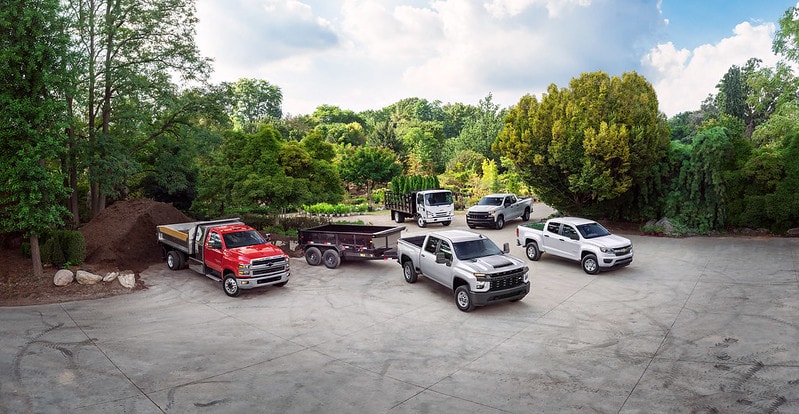 When it comes to running a business, preparing for everything is just part of the job. That's why you should keep up to date with servicing any commercial vehicles you use as a part of your business. Many vehicle owners skimp on maintenance every once in a while, but for commercial vehicles, preventing breakdowns is crucial to keeping all the moving parts of your business in working order. Here's a handy maintenance checklist for ensuring your commercial trucks stay functional.
Check Fault Codes
Oftentimes, commercial trucks are designed to sense when some error is occurring and display a "fault code" or warning on the instrument cluster. If you can see any fault codes, the first thing you should do is address these errors, even if the truck seems to be running fine.
Visibility
In such a large truck, visibility is crucial. That's why windshield wipers should be changed routinely, wiper fluid checked, and the HVAC system (which operates the defroster) kept running. Exterior lights and mirrors should also be double-checked.
Fluids
In addition to the wiper fluid reservoir, all fluids in the semitruck should be replaced or checked. Engine oil is one of the most crucial things to replace routinely, but things like coolant and power steering fluid are also important. Commercial trucks also have a fuel water separator that prevents condensation buildup in the fuel tank, so check that system too.
Mechanical Parts
There are a lot of hoses, lines, hinges, locks, and belts that go into keeping a commercial truck functional, far more than your average car. Making sure none of these are rusting, leaking, corroding, or otherwise damaged is important to keep a semitruck on the road. Inspect things like the powertrain, suspension, wheels, and all other mechanical aspects.
Brakes
The brake system in any vehicle is critical to the safety of passengers inside the vehicle and to others on the road, but when it comes to a commercial truck, you should be twice as careful. Brake cylinders and brake linings are important to ensuring a truck can stop in time to avoid a collision.
Call us here at Grande Truck Center if you have any other questions about maintaining your semi-truck.
Hours
Monday

8:00AM - 6:00PM

Tuesday

8:00AM - 6:00PM

Wednesday

8:00AM - 6:00PM

Thursday

8:00AM - 6:00PM

Friday

8:00AM - 6:00PM

Saturday

9:00AM - 3:00PM

Sunday

Closed
Make an Inquiry